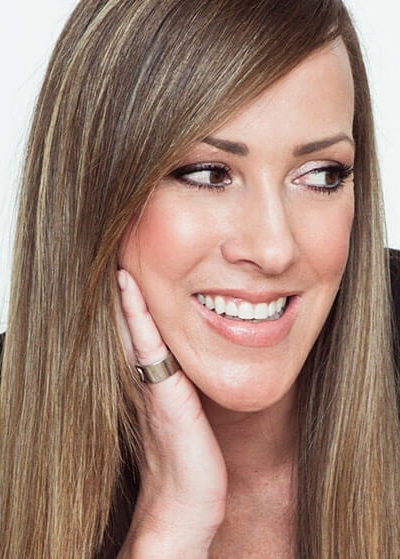 About The Author
I write single title contemporary romance novels, promising an emotional ride on heated sheets. As a member of several writing groups, I believe the best route to success is to never stop learning.

I've had a lifelong love affair with peanut butter -- the only two things coming close in the battle for my affections are gorgeous heels, and maybe Gerard Butler...or was it David Gandy? Who am I kidding? My true loves are my husband and two children who have survived my SEA's (spontaneous explosions of affection) and lived to tell the tale.

I've been reading romance long before I should have and can't think of anything better than to fill my life with the promise of happily-ever-afters.
Contact me
https://www.facebook.com/MKMKMeredith?ref=hl
https://twitter.com/MKMKMeredith
http://instagram.com/mkmkmeredith
https://plus.google.com/u/1/104385717109548664478